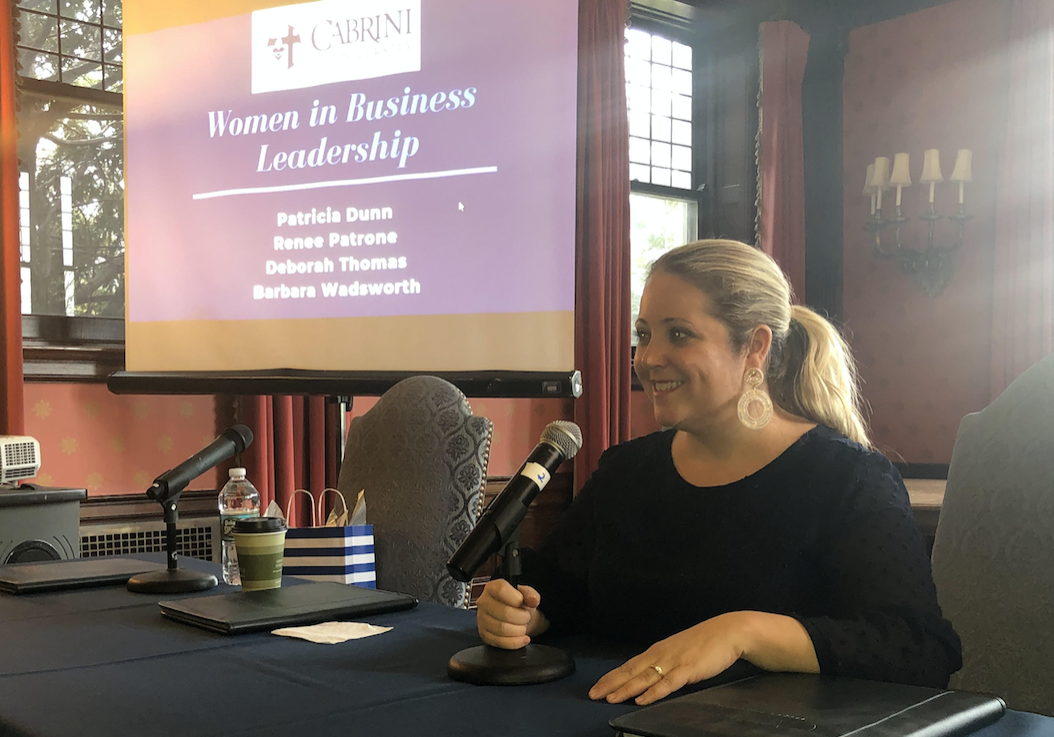 Renee is available for speaking engagements in the Greater Philadelphia Area and beyond. 
She can share her event industry and entrepreneurial knowledge in order to inspire and teach audiences. Renee provides valuable insight on many business topics including how to make a local company nationwide. Renee has experience speaking at colleges, universities, networking events, and more.
Have Renee Take the Stage at your Next Event
If you're looking to have Renee speak at your next event, please submit a request and we will get back you with availability and pricing.